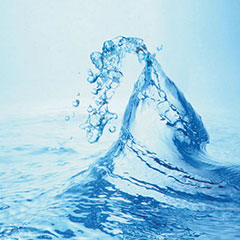 History
Kyan Plast was first conceptualized in 2003 and later built and turned into reality in the same year. Producing its first main product which is PET preforms for mineral bottled water and till then we had increased investments due to developing market conditions and now is not only involve production of PET preforms. It is a complete production base with 64 employees, high quality machineries together with quality control room, warehouse and storage room.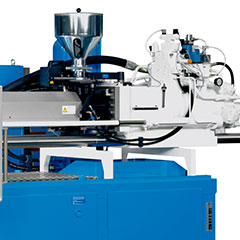 Automations
As we continue searching and producing innovations, Kyan Plast is triggered to push its high quality automation machineries and accessories with its unique and latest production techniques. We are inspired building great bridges to our high-tech suppliers towards continuity and longevity of mutual relationship among others.
Standards
Kyan Plast is ensuring its National and International standard ways and techniques in production, operation and marketing strategies. We are fast growing when it comes to changes and new trends that lead to a market high demands of plastic materials, whereas the quality is being our top priority.