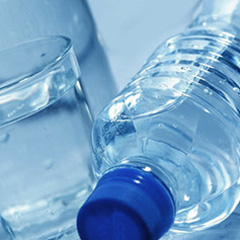 Introduction
Kyan Plast is one of the leading providers of plastic materials that are being use for total plastic packaging of mineral bottled water and edible oil products in Libyan market. From the past growing economy that includes high and active local and international competitors, Kyan Plast have build up its own name and became one of the top supplier of a PET preforms, Bottles and Caps and closures to a certain establishments and most established edible oil and mineral bottled water manufacturers in Libya and neighboring country. Kyan that has high quality resources of raw materials from the notably international companies, have ensured the stability of its full 24 hours production with guaranteed high quality output.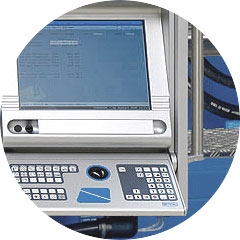 Facilities
Kyan Plast's main administration and management sections are located and based also on its company plant area with 20,000 square meter current operational facilities. This includes the area of storage rooms, warehouse, machinery production as well as employee's accommodations. The most advanced facilities that Kyan Plast is having, got boast its interest into our on-going construction of plant expansions in consideration of modern installations and high requirements of storage in particular of Silo steel system project.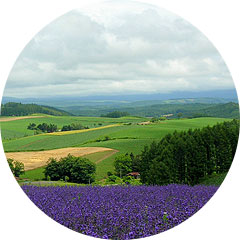 Social & Environmental Concerns
From the most number of organizations who are pushing their environmental concern, Kyan Plast put its level in higher grade of consideration when it comes to clean and green program of the company vicinity and its nearby areas. Kyan also have its high interest of participation in societal activities, sports and recreations.